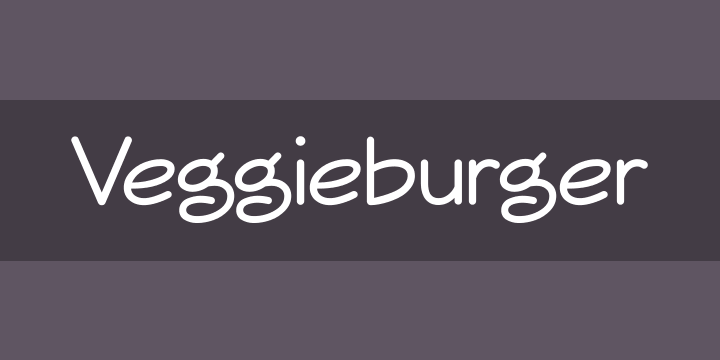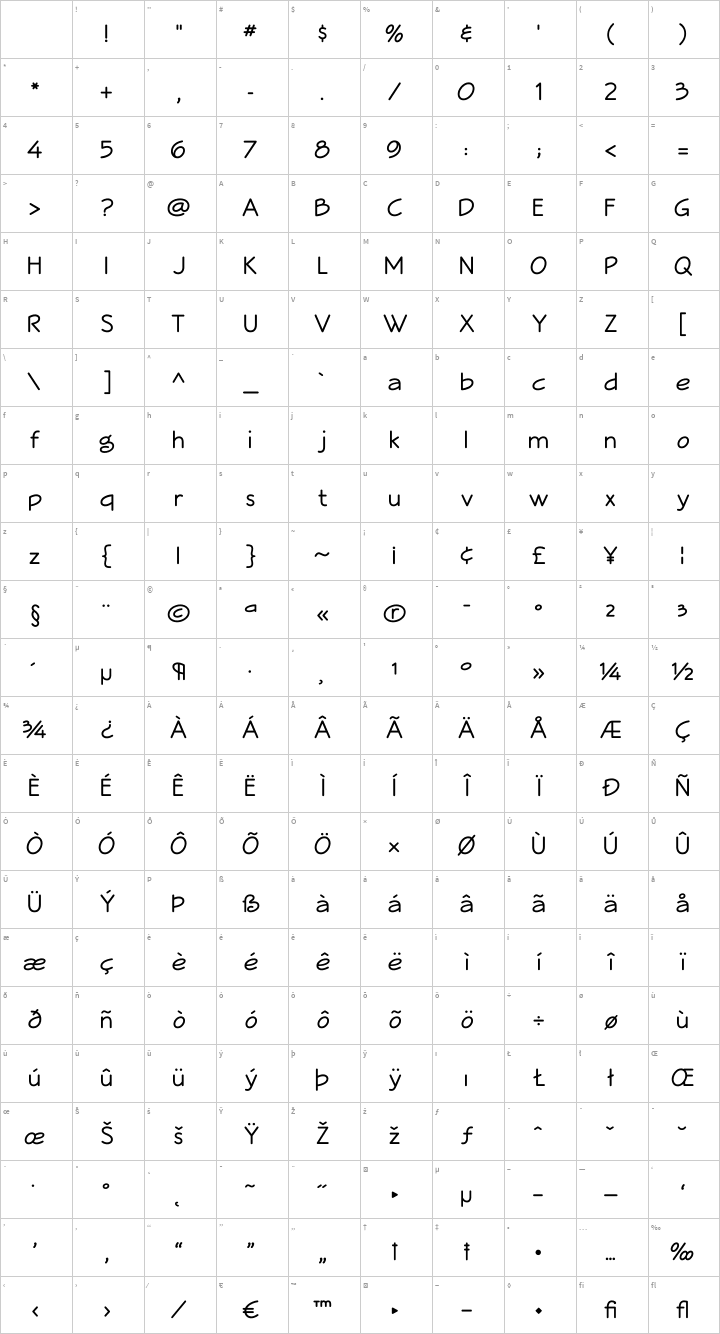 Robby Woodard Font License v1.00
This license can also be found at this permalink: https://www.fontsquirrel.com/license/Veggieburger
I am happy to give this font away free.
Use it any way you like. Embed it. Bundle it. Include it in any software or document.
Just don't sell the font itself for your own profit.
Because that would be rude and you would be an asshole.

Discaimer:
There shouldn't be any problem, but still, this software is provided "AS IS" with no warranty of any kind.
____________________________________
Copyright (c) 2012, Robby Woodard
www.WoodardWorks.com
Robby@WoodardWorks.com
Webfont Kit
This font's license appears to allow you to use @font-face css embedding!
Fonts

Veggieburger Light | 235 Glyphs

Veggieburger Regular | 235 Glyphs

Veggieburger Bold | 235 Glyphs
Font Information