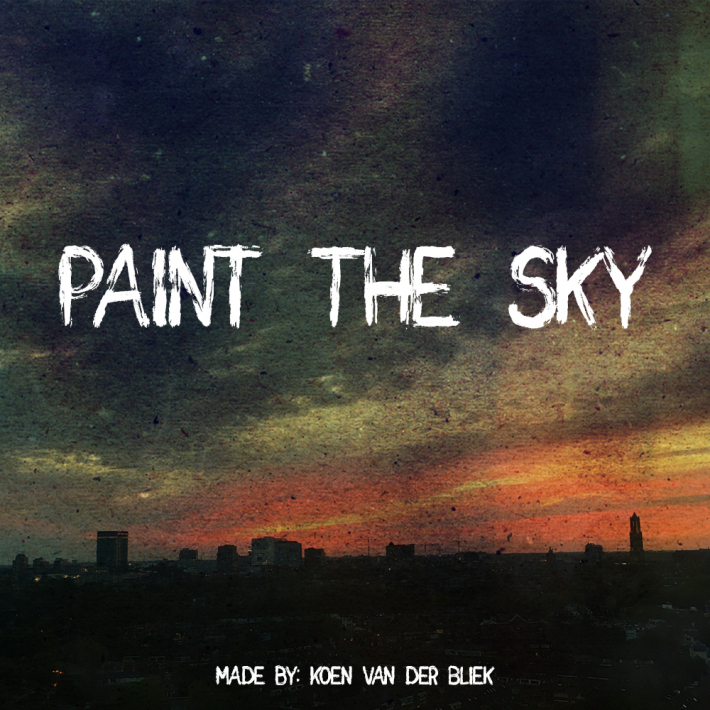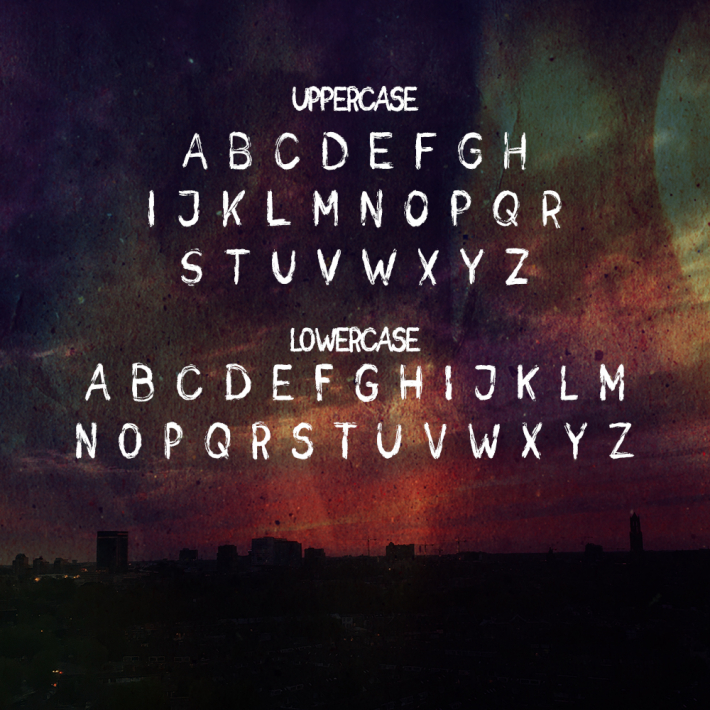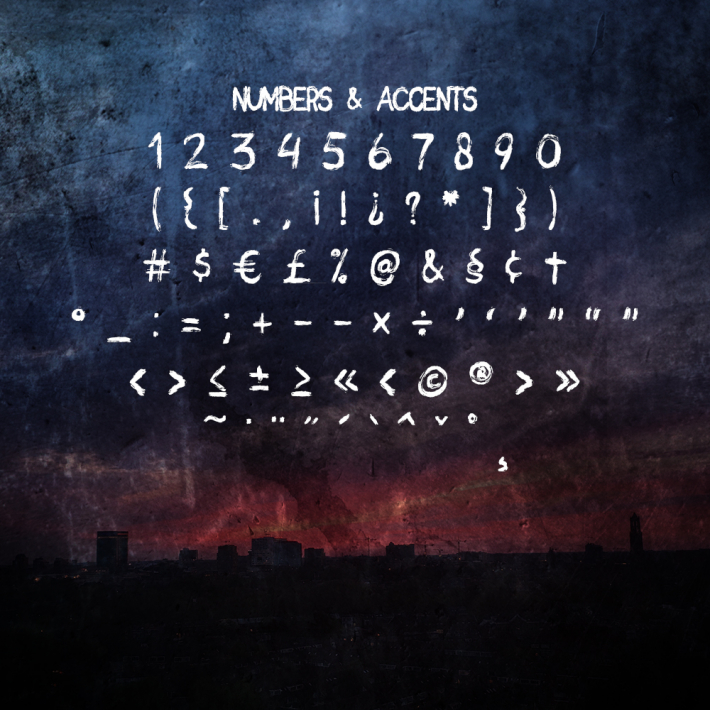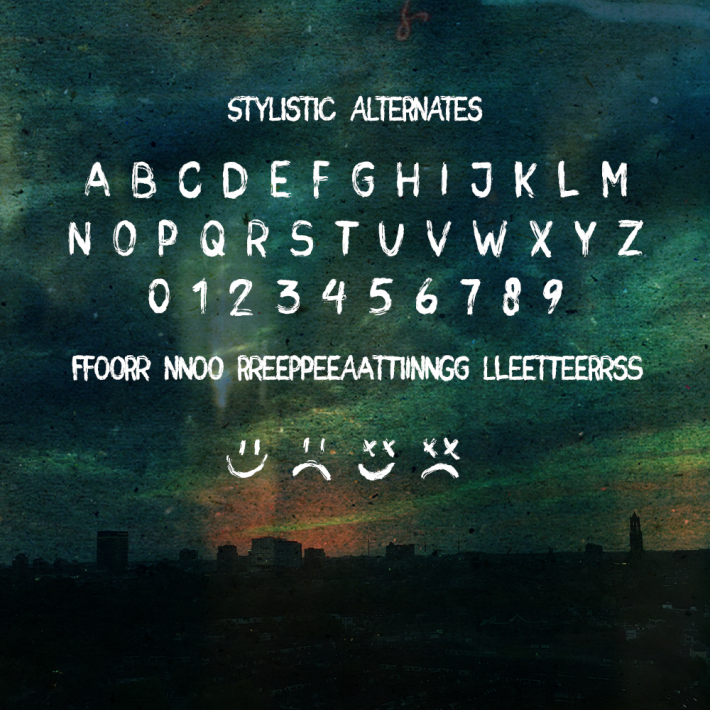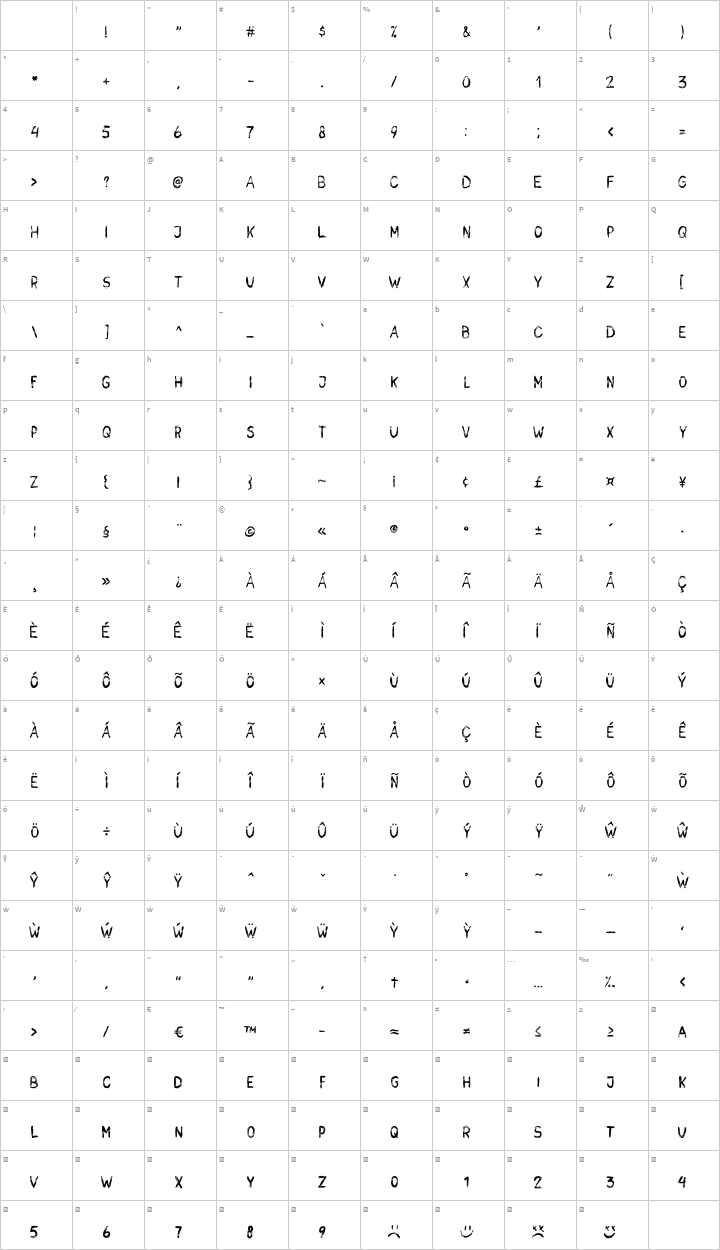 Koen van der Bliek v1.00
This license can also be found at this permalink: https://www.fontsquirrel.com/license/paint-the-sky
Free for Personal and Commercial Use
For Paint the Sky Regular.
For personal & commercial use, please email me the link to your final work with my font at info@koenvanderbliek.nl. I would always love to see :D
For modification or faulty glyphs, please email me at info@koenvanderbliek.nl.
STRICTLY NO REDISTRIBUTION OF FILES UNDER ANY CIRCUMSTANCE, STRICTLY NO RESALE EVEN UNDER MODIFICATION.
Paint the Sky Regular. Copyright Koen van der Bliek 2017 All Rights Reserved
Thank you !!
---
Notes from Fontsquirrel about the heritage of this font:
http://www.koenvanderbliek.nl/free-font-paint-the-sky-brush-font/
Webfont Kit
The license for this font is the SIL OFL license. This license does not allow us to redistribute derivative versions of the font without wholesale name changes inside and out of the font. Until we figure out a reasonable method of delivering these to you and complying with the license, you will have to use the Webfont Generator yourself on these, renaming the fonts appropriately.
If you are the designer of this font, and this was an unintended consequence of using the OFL license, contact us and give us permission to allow webfont conversions. Thanks!
Fonts

Paint the Sky Regular | 250 Glyphs
Gallery
Font Information
Paint the Sky is a handmade brush font,
which comes in handy for everyone who looks for a fresh and nice look.
This font has that truly authentic brush look which will make your designs pop!