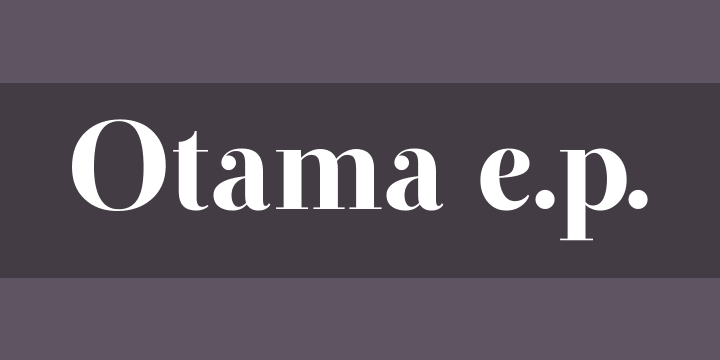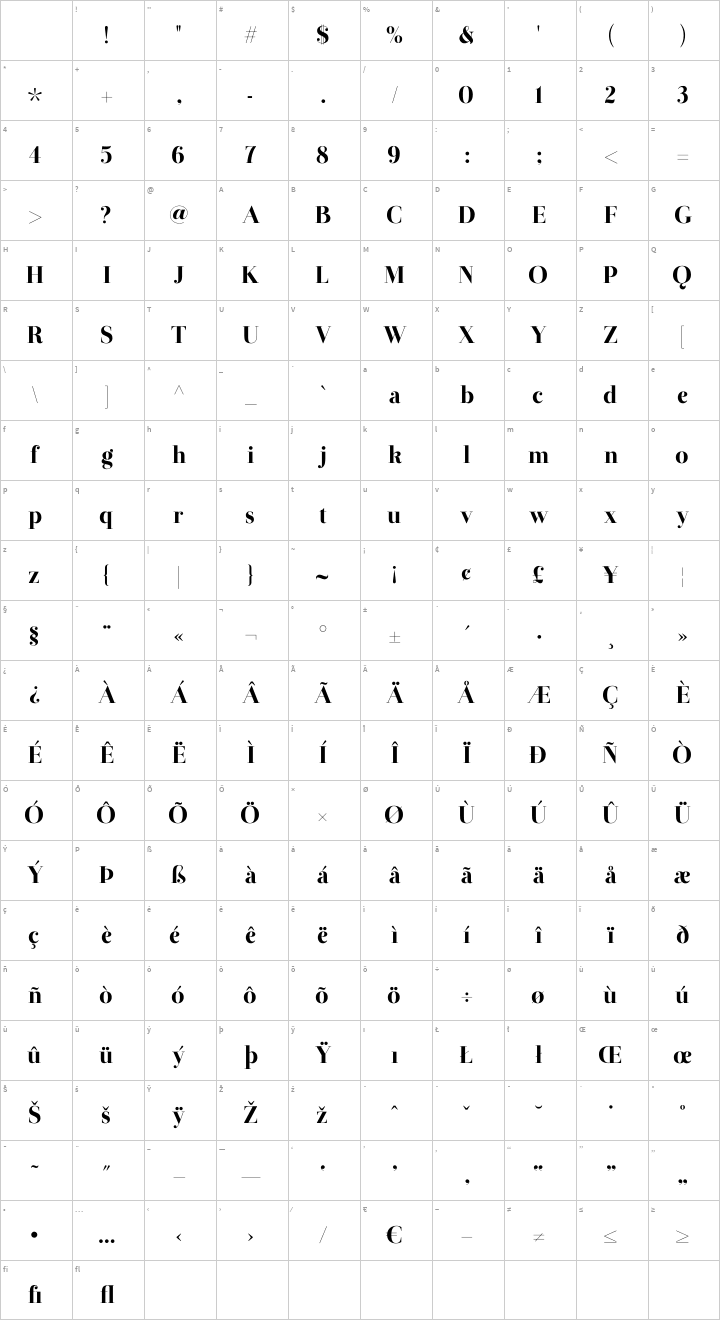 Otama EP Font License v1.00
This license can also be found at this permalink: https://www.fontsquirrel.com/license/otama-ep
The Otama e.p. Font Release.

Feel free to share and upload this font to friends, family and colleagues, or use in your commercial work.
Many, many features and refinements are constantly in the works. So if you would like to be kept updated as I work towards a full typeface release (I know I would!), feel free to email design@timdonaldson.com. If you've found this typeface helpful, please check out my other typeface at: www.pyespatypeface.com

Cheers,
Tim Donaldson

7 May 2011
Webfont Kit
This font's license appears to allow you to use @font-face css embedding!
Fonts

Otama e.p. Regular | 214 Glyphs
Font Information