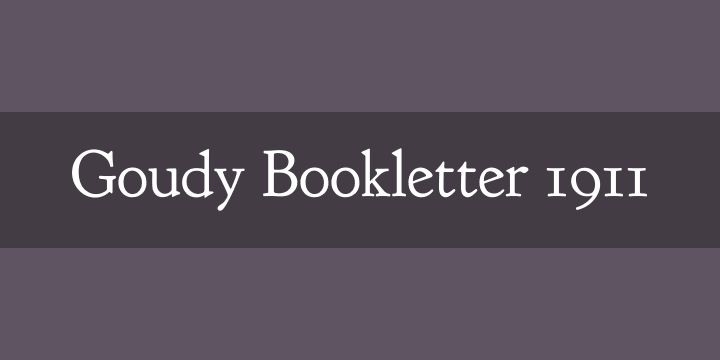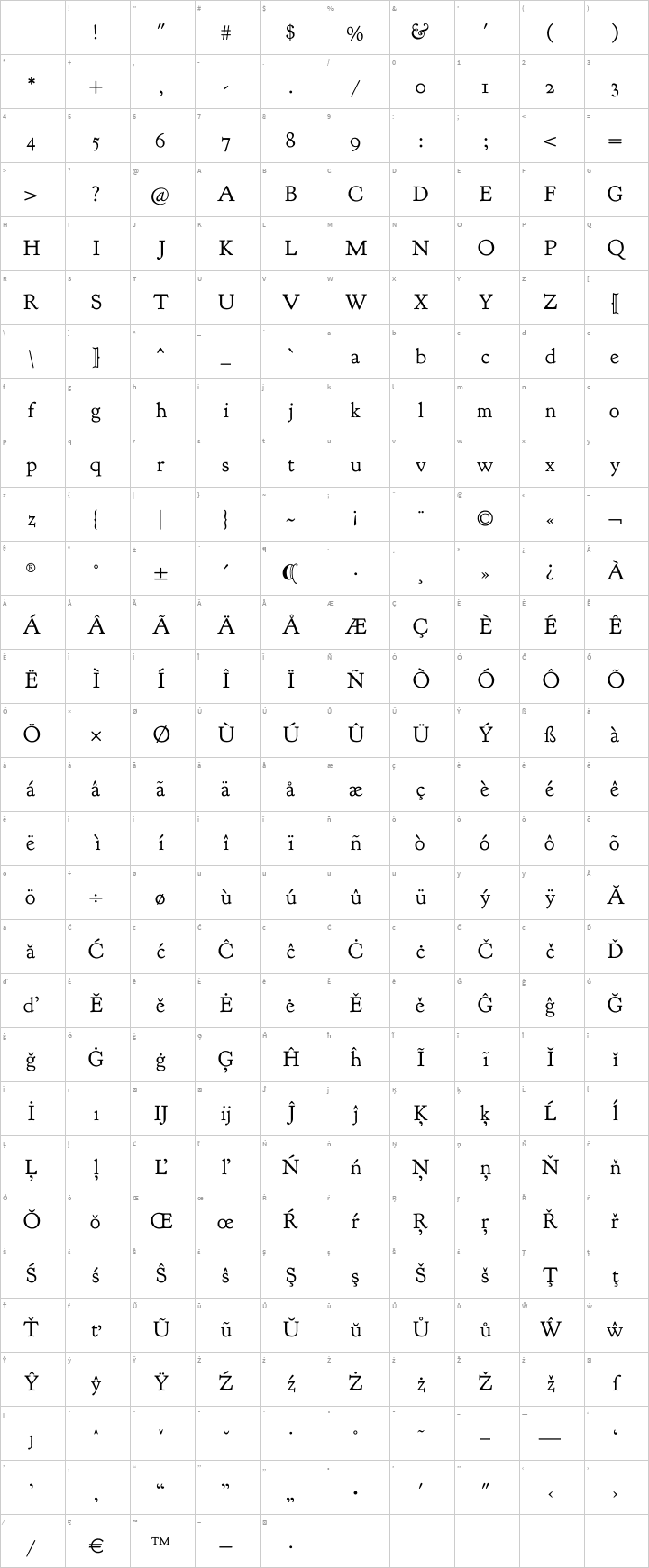 Barry Schwartz License v1.00
This license can also be found at this permalink: https://www.fontsquirrel.com/license/Goudy-Bookletter-1911
This font has been released into the public domain by its author, Barry Schwartz. This applies worldwide.
In some countries this may not be legally possible; if so:
Barry Schwartz grants anyone the right to use this work for any purpose, without any conditions, unless such conditions are required by law.
Webfont Kit
This font's license appears to allow you to use @font-face css embedding!
Fonts

Goudy Bookletter 1911 Regular | 305 Glyphs
Font Information
A moderately rough text face based on Kennerley Old Style.