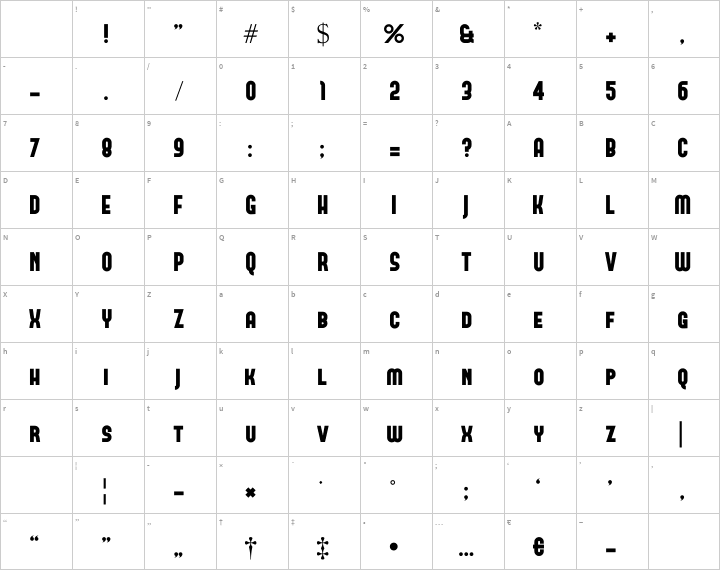 Tup Wanders Font License v1.00
This license can also be found at this permalink: https://www.fontsquirrel.com/license/forque
Free font by Tup Wanders
http://www.tupwanders.nl
Licensed with a Creative Commons attribution license.
If you add to the font, please send me a copy! If you've made fun stuff with the font that you would like to show me, please send me that as well. I like that.
Have fun,
Tuppus
Webfont Kit
This font's license appears to allow you to use @font-face css embedding!
Fonts

Forque Regular | 243 Glyphs
Font Information