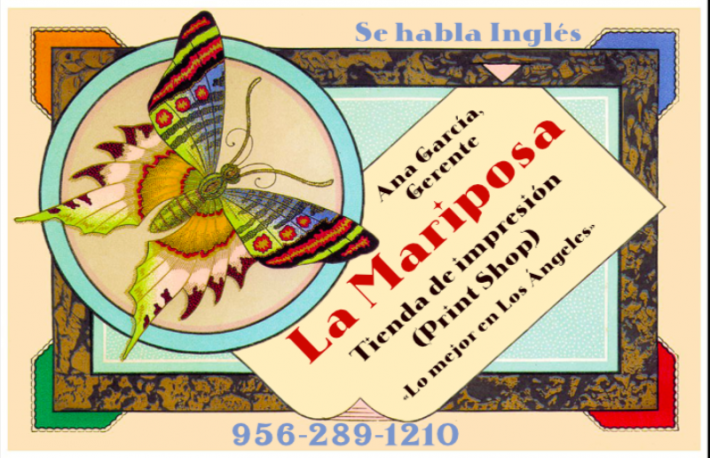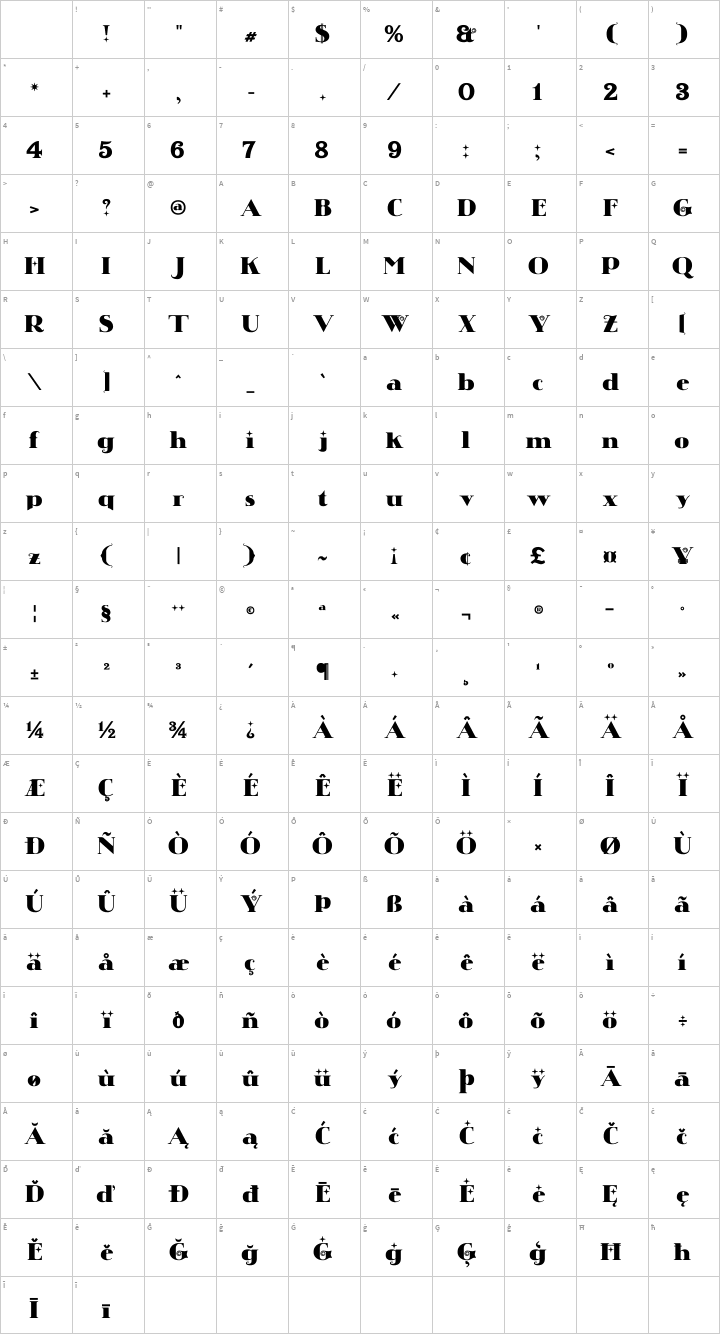 Chuck's Fonts License v1.00
This license can also be found at this permalink: https://www.fontsquirrel.com/license/chistoso-cf
By using or installing this font data, you (or you on behalf of your employer) agree to be bound by the terms of this Agreement. This Agreement constitutes the complete agreement between you and Chuck's Fonts.
YOU MAY:
-Send a copy of any Chuck's Fonts font data along with your documents to a commercial printer or other service bureau to enable the editing or printing of your document.
-Use this font data to embed fonts within PostScript files or PDF files for distribution, viewing, and imaging to third parties.
-Use this font for personal projects or for projects for which you are paid, including, but not limited to, artwork, logotypes, personalized apparel, word art and web graphics.
YOU MAY NOT:
-Modify, adapt, translate, reverse engineer, decompile, disassemble or create derivative works based on the Chuck's Fonts font data without Chuck's Fonts's prior written consent.
-Sell this font data AS FONT DATA to a third party under any circumstances including, but not limited to, rubber-stamp alphabets, die-cut alphabets, rub-on alphabets, or digitized fonts for embroidery.
CHUCK'S FONTS SHALL NOT BE LIABLE FOR ANY DIRECT, INDIRECT, CONSEQUENTIAL OR INCIDENTAL DAMAGES ARISING OUT OF THE USE OF OR INABILITY TO USE THE CHUCK'S FONTS FONT DATA.
Fonts

Chistoso CF Bold | 484 Glyphs
Gallery
Font Information
CHISTOSO (Spanish for funny, amusing, witty) is my digital revival — completely redrawn — of "Majestic" by Julius E. F. Gipkens (1883 – 1968). I found its original design in "Hauptprobe in gedrängter Form der bauerschen Giesserei Frankfurt am Main." (That is, Bavarian Foundry's Condensed Specimen Book, Frankfurt am Main). No copyright date is provided, but this foundry was established in 1837 according to the title page. However, page 5 states that the Bayern Foundry won the Weltausstellung Brüssel 1910 Grand Prix (World Exhibition, Brussels 1910 Grand Prize). Majestic was published some time after that date, probably before 1920 (Luc Devroye dates it 1914.)
CHISTOSO is a bold serif display font. Its use of stars and spirals give it a light-hearted and whimsical appearance. Discretionary ligatures abound in CHISTOSO, and there are many useful symbols for example, arrows, currency, manicules, a pilcrow etcetera.