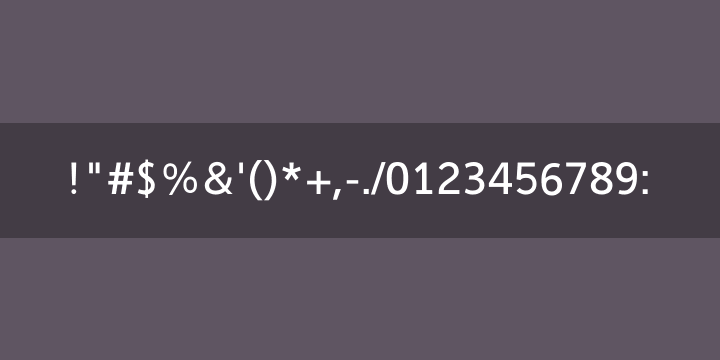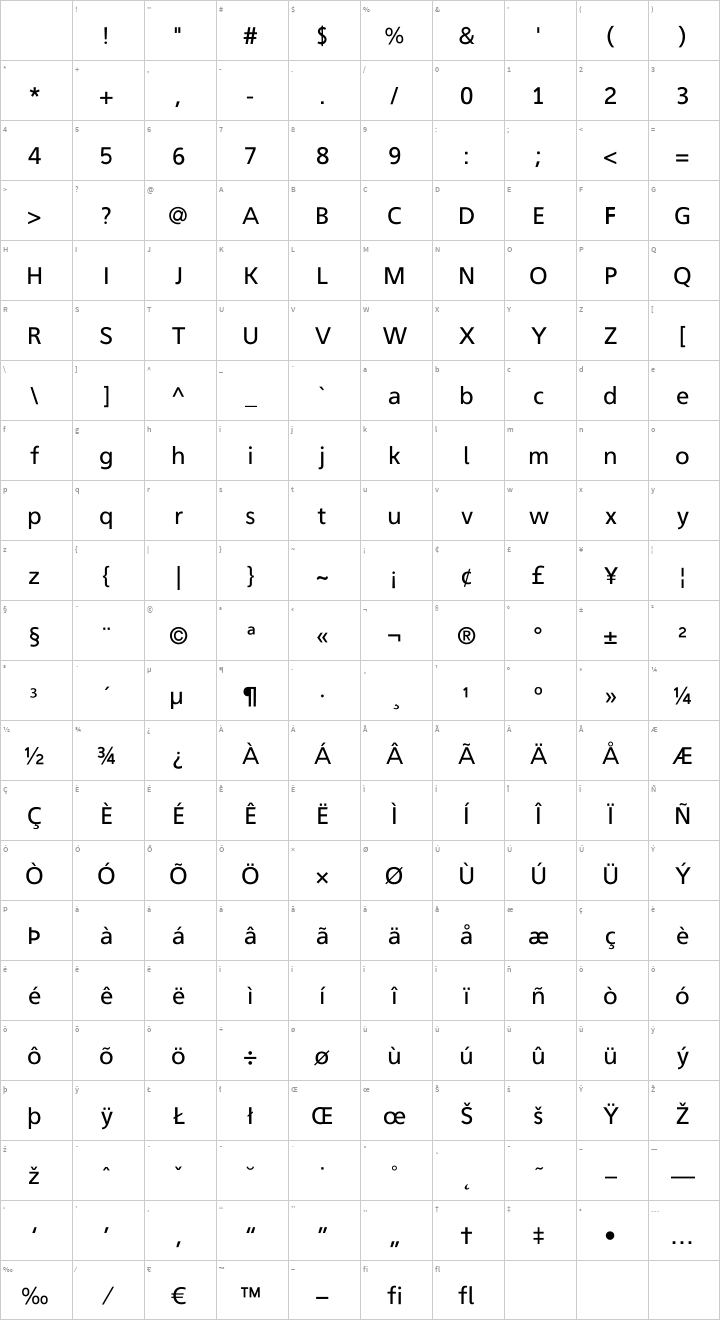 Freeware License v1.00
This license can also be found at this permalink: https://www.fontsquirrel.com/license/agane
This font was found on the internet and did not come with a license. While we try to make sure that all the fonts on fontsquirrel.com are properly licensed for commercial use, there are many fonts that have either been abandoned by their authors or the authors distribute their fonts without an explicit license.
It is our opinion that if the unlicensed font is freely available for download from either the original source or from multiple free-font sites then we assume it to be safe to use the font commercially. This is no guarantee of such freedom, but there are so many unlicensed free fonts distributed by primary sources that the intentions must be read that the font is free to use how you like.
We are not lawyers and don't pretend to be them on TV. Please report any errors/violations you know of. http://www.fontsquirrel.com/contact
---
Notes from Fontsquirrel about the heritage of this font:
https://www.behance.net/gallery/48243243/Agane-Typeface-Free-font
Webfont Kit
The license for this font is the SIL OFL license. This license does not allow us to redistribute derivative versions of the font without wholesale name changes inside and out of the font. Until we figure out a reasonable method of delivering these to you and complying with the license, you will have to use the Webfont Generator yourself on these, renaming the fonts appropriately.
If you are the designer of this font, and this was an unintended consequence of using the OFL license, contact us and give us permission to allow webfont conversions. Thanks!
Fonts

Aganè Light | 229 Glyphs

Aganè Regular | 228 Glyphs
Aganè Bold | 230 Glyphs
Aganè Extra Bold | 232 Glyphs

Aganè S Regular | 228 Glyphs

Aganè S Bold | 231 Glyphs
Aganè S Extra Bold | 232 Glyphs
Font Information
"Typography must be as beautiful as s forest, not like the concrete jungle of the tenements it gives distance between the trees, the room to breath and allow for life." - Adrian Furtiger
Agané is a tribute to type designer Adrian Frutiger (1918-2015), inspired by his font Frutiger (1976) and Avenir (1988).