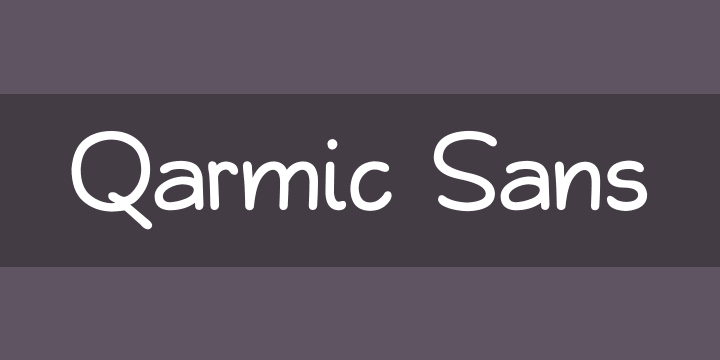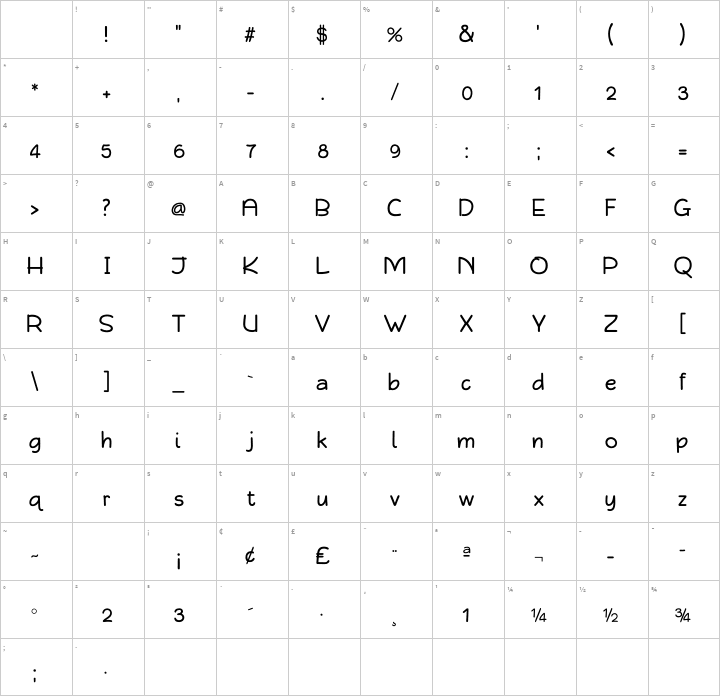 Joanne Taylor Font License v1.00
This license can also be found at this permalink: https://www.fontsquirrel.com/license/Qikki-Reg
Although this is freeware, i would very much like to know out of curiosity where and how it is being used if for commercial purposes.
And as always, since I am an amateur at font design, I would appreciate any comments on problems or faults so that I can fix them.
Enjoy! qabbojo@yahoo.com
Webfont Kit
This font's license appears to allow you to use @font-face css embedding!
Fonts

Qikki Reg Regular | 116 Glyphs
Font Information
From its name, it's obvious that this font is how i would have designed Comic Sans. It's a bit rounder and more compact, and i like to think it is more friendly for kids and casual stuff.
Email me at qabbojo@yahoo.com for a bigger fuller file, with all the foreign appendages.