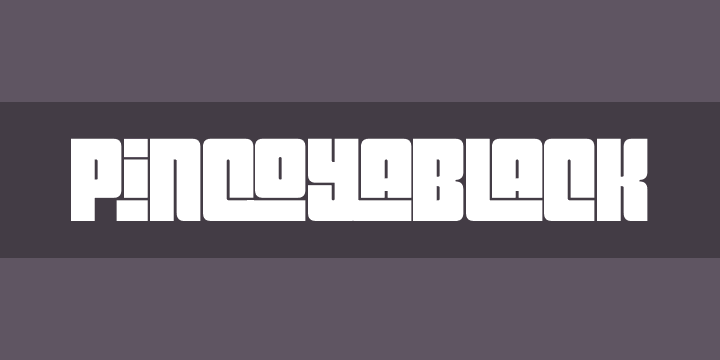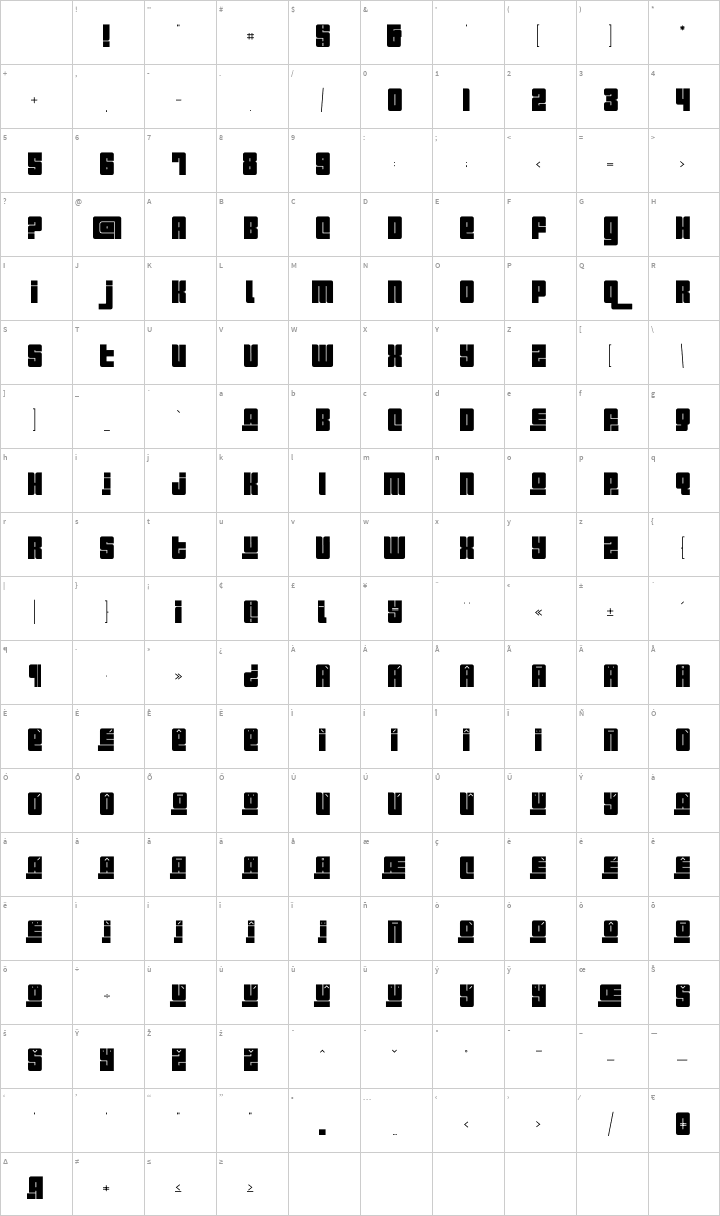 Daniel Hernandez Font License v1.00
This license can also be found at this permalink: https://www.fontsquirrel.com/license/Pincoyablack
This font does not come with a formal license. I contacted Daniel by email regarding the usage rights and he stated:
"This font have a free commercial use. Saludos"
Webfont Kit
This font's license appears to allow you to use @font-face css embedding!
Fonts

Pincoyablack Black | 200 Glyphs
Font Information
Pincoya Black is an experimental font inspired by the lettering on a poster of the Spanish civil war and influenced by the typography of Fransisco llanquihue of Galvez. Pincoya is a single font, but has many alternate characters and ligatures.