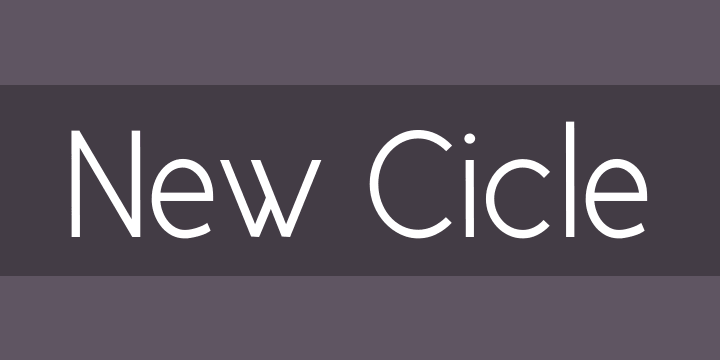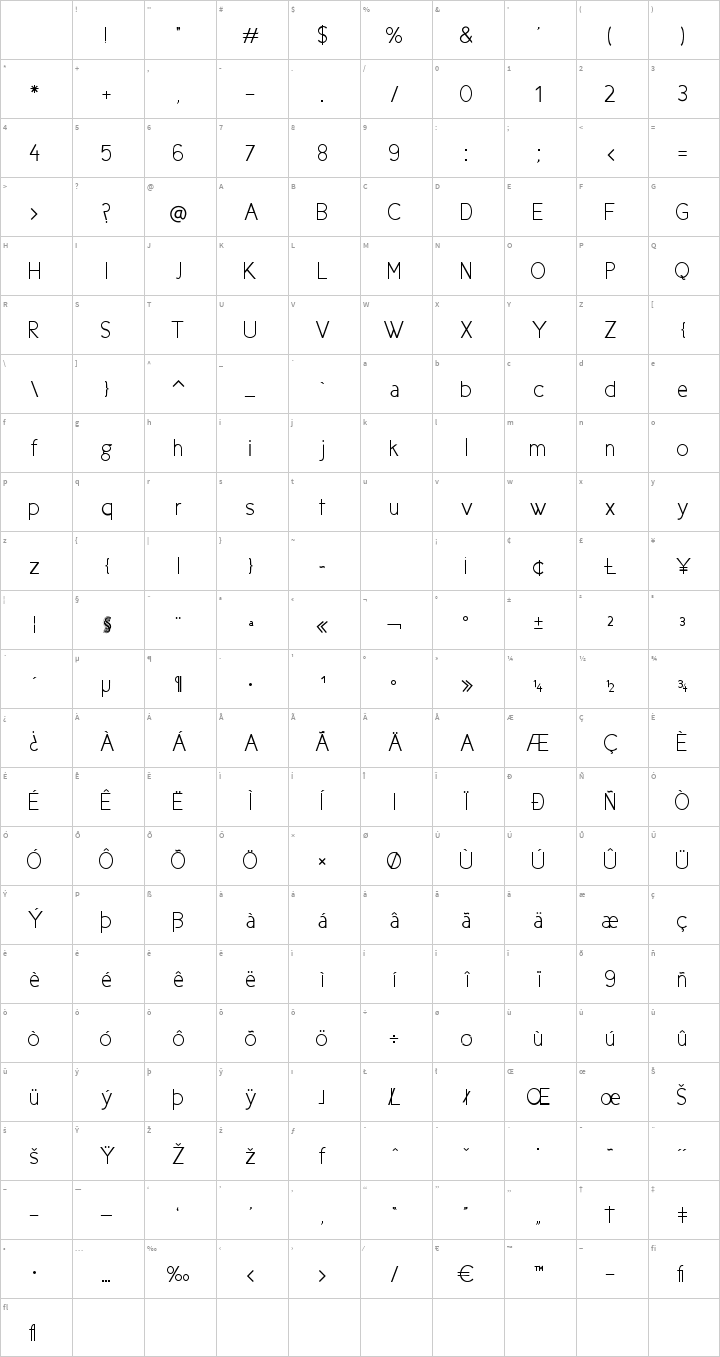 La Tipomatika License v1.00
This license can also be found at this permalink: https://www.fontsquirrel.com/license/New-Cicle
License for all "La Tipomatika" fonts
License: Freeware
By downloading a La Tipomatika typeface, you agree to these terms of use:
You can use these fonts as freeware, can be used for commercial and for non-commercial works too.
If you send me an e-mail with information about your commercial work, I will be grateful for it.
All "La Tipomatika" Fonts are the sole property of "Joan Alegret" and "La Tipomatika".
All rights are reserved.
You may not sell any of these Fonts.
You may not edit a Font's outlines, data or name. Nor may you create alternate versions of a Font.
No Font may be included on a CD or mass distributed in any other way without first obtaining my permission.
for more information please visit
www.tipomatika.co.nr
tipomatika@gmail.com
Webfont Kit
This font's license appears to allow you to use @font-face css embedding!
Fonts

New Cicle Fina | 232 Glyphs

New Cicle Fina Italic | 232 Glyphs

New Cicle Semi | 232 Glyphs

New Cicle Semi Italic | 232 Glyphs

New Cicle Gordita | 232 Glyphs

New Cicle Gordita Italic | 232 Glyphs
Font Information