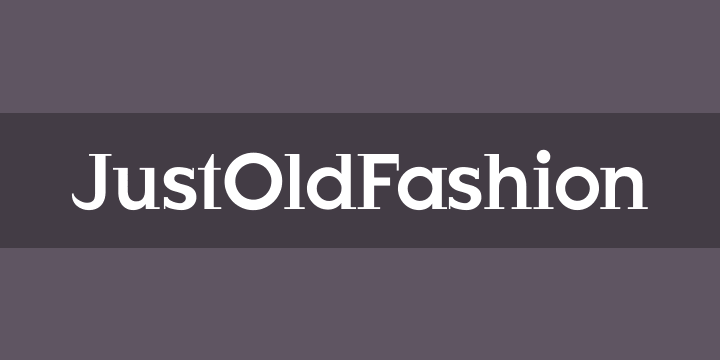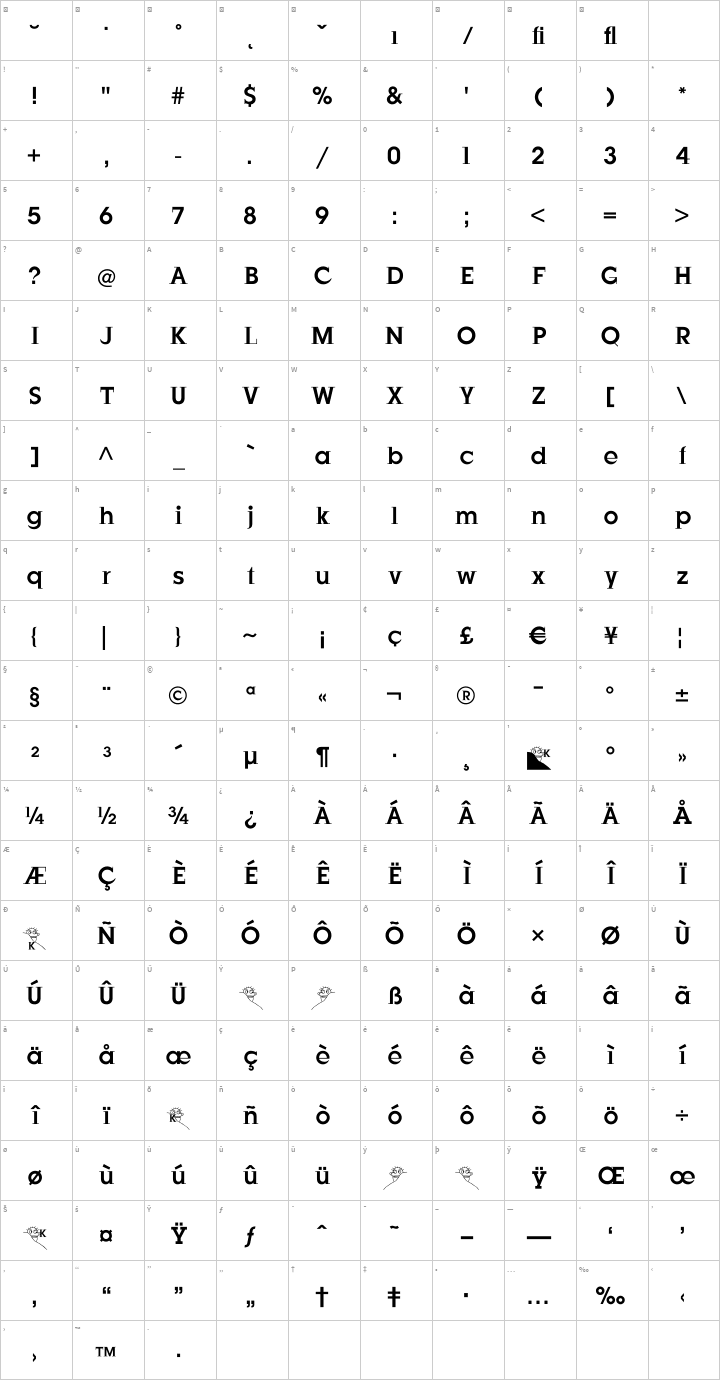 Manfred Klein License v1.00
This license can also be found at this permalink: https://www.fontsquirrel.com/license/JustOldFashion
Manfred's fonts are free for private and charity use. They are even free for commercial use – but if there's any profit, pls make a donation to organizations like Doctors Without Borders.
These fonts can NOT be included in any compilation CDs, disks or products, either commercial or shareware unless prior permission granted.
All typefaces were created by Manfred Klein 2001-2008.
Webfont Kit
This font's license appears to allow you to use @font-face css embedding!
Fonts

JustOldFashion Regular | 225 Glyphs
Font Information