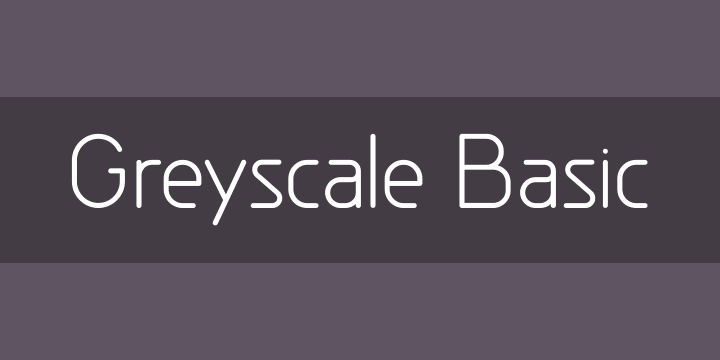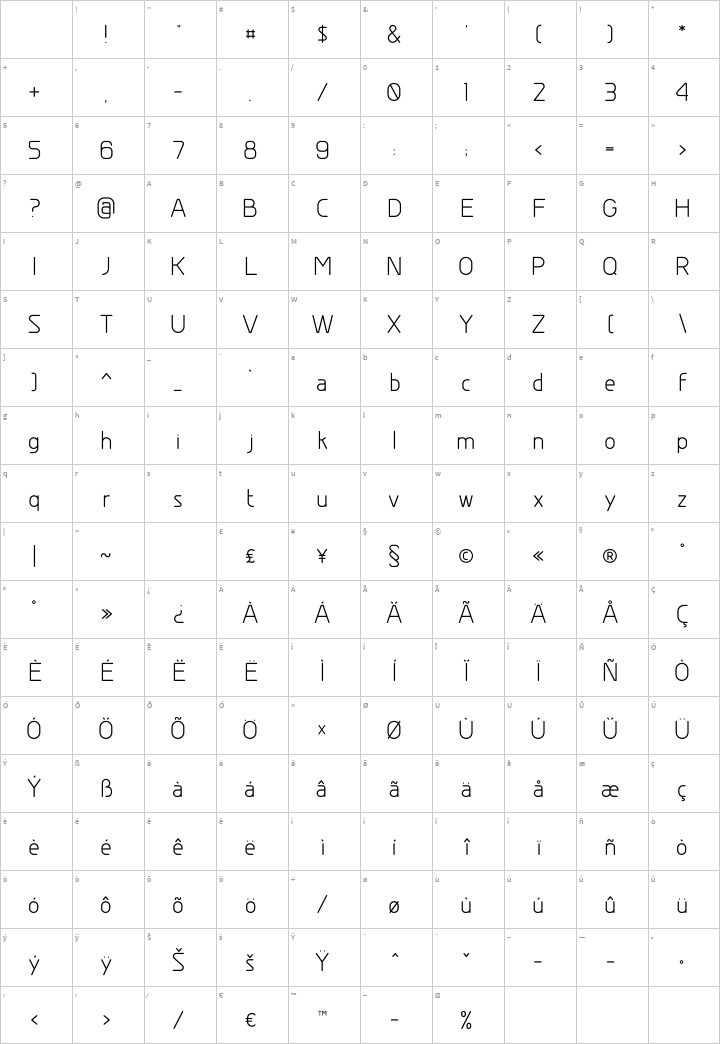 GreyscaleNet License v1.00
This license can also be found at this permalink: https://www.fontsquirrel.com/license/Greyscale-Basic
The GreyscaleBasic typeface is completely free to download and use in any way for any purpose desired.
If you end up using the typeface in a commercial environment, please consider a donation.
You dont need a paypal account to donate just a credit card, no amount is too small to keep the free fonts flowing, thanks!
Webfont Kit
This font's license appears to allow you to use @font-face css embedding!
Fonts

GreyscaleBasic Regular | 182 Glyphs

GreyscaleBasic Italic | 182 Glyphs

GreyscaleBasic Bold | 182 Glyphs

GreyscaleBasic Bold Italic | 182 Glyphs
Font Information