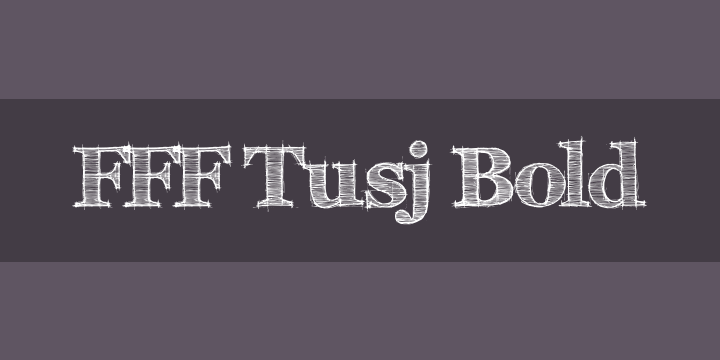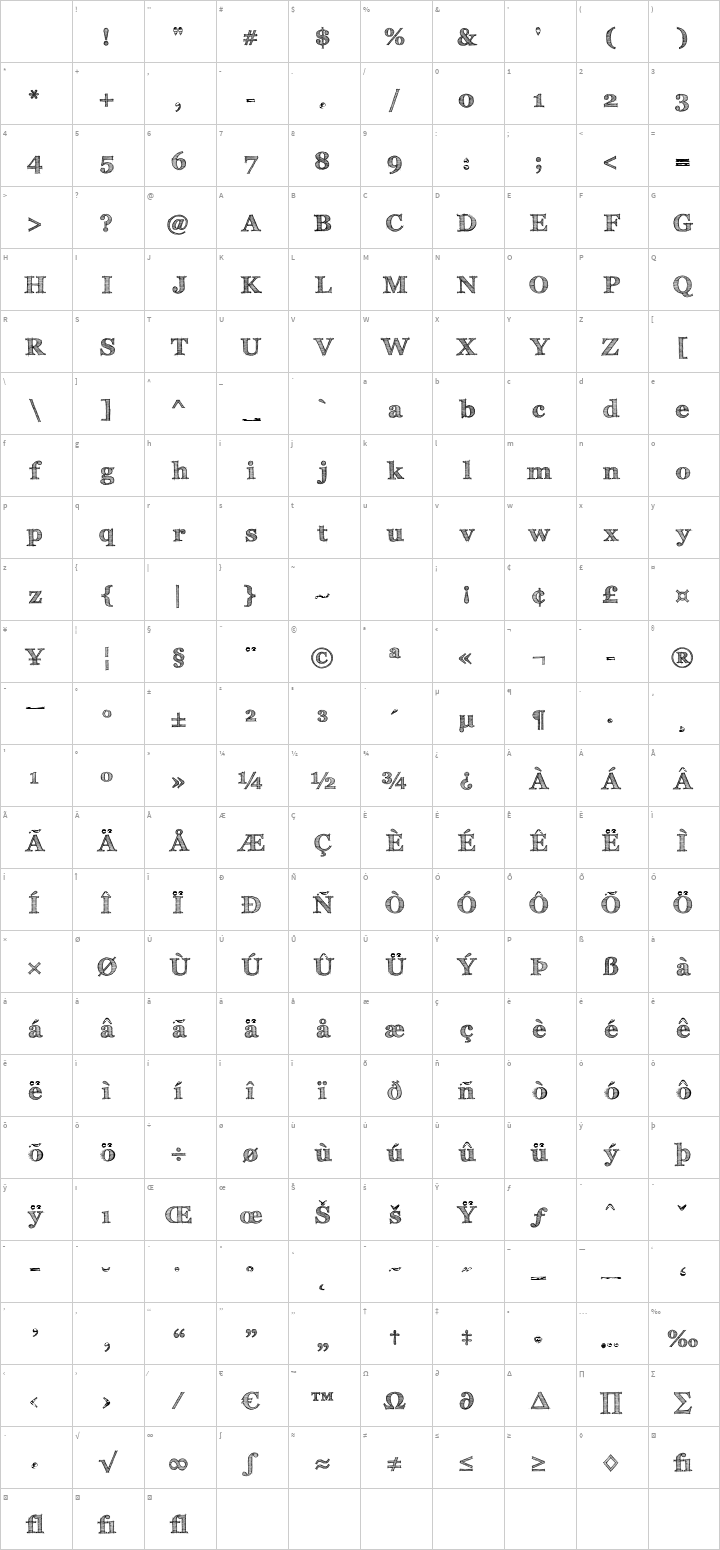 Magnus Cederholm License v1.00
This license can also be found at this permalink: https://www.fontsquirrel.com/license/FFF-Tusj
This font is free for both personal and commercial use. If you decide to use this font in any type of work please be kind to send me a link or an image. I'd love to see it in action.
magnus@formfett.net
Webfont Kit
This font's license appears to allow you to use @font-face css embedding!
Fonts

FFF Tusj Bold | 254 Glyphs
Font Information
Handwritten version of Georgia. Works best in very large letters.
Downloads:
1,401,137
Uploaded on:
January 2, 2009
Designed by:
Magnus Cederholm
Classification:
Display
Tags:
Architectural, Bold, Distressed, Handrawn, Handwritten, Ink, Rough, Sketch
Languages:
Show Language Support
Some Fonts Also Support: