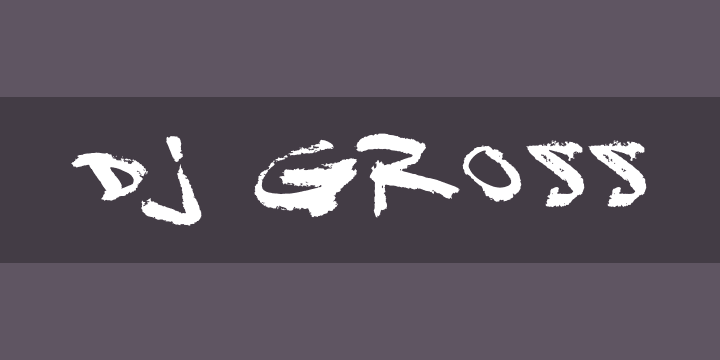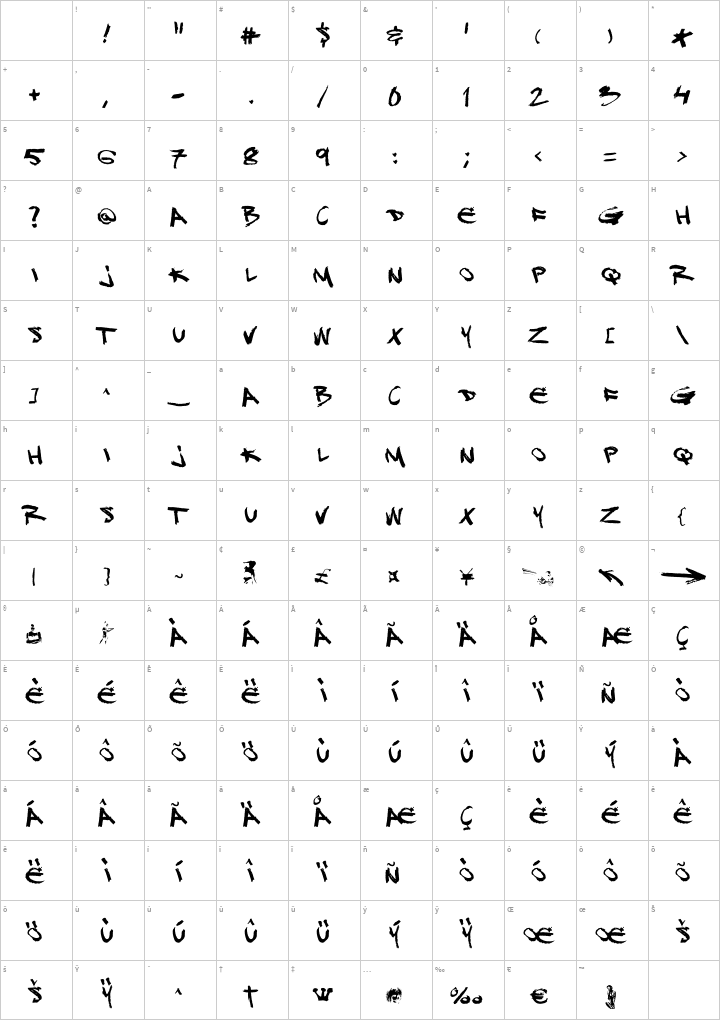 SDFonts Font License v1.00
This license can also be found at this permalink: https://www.fontsquirrel.com/license/DJ-Gross
They are all for free. You are not asked to pay anything (paying attention is all I ask :-)).
Hope you will enjoy my fonts. Most of them has only caps and nothing more. This is currently changing, meaning that my fonts "will" have the most common characters, since I wanted to write in finnish and the Regular set of Letters doesn't allow me to do it. This is obviously for your pleasure. ;)
In any case you need more letters or numerals, contact me.
Webfont Kit
This font's license appears to allow you to use @font-face css embedding!
Fonts

DJ Gross Normal | 175 Glyphs
Font Information