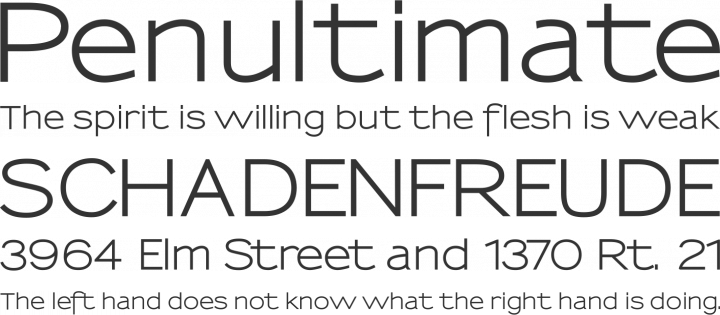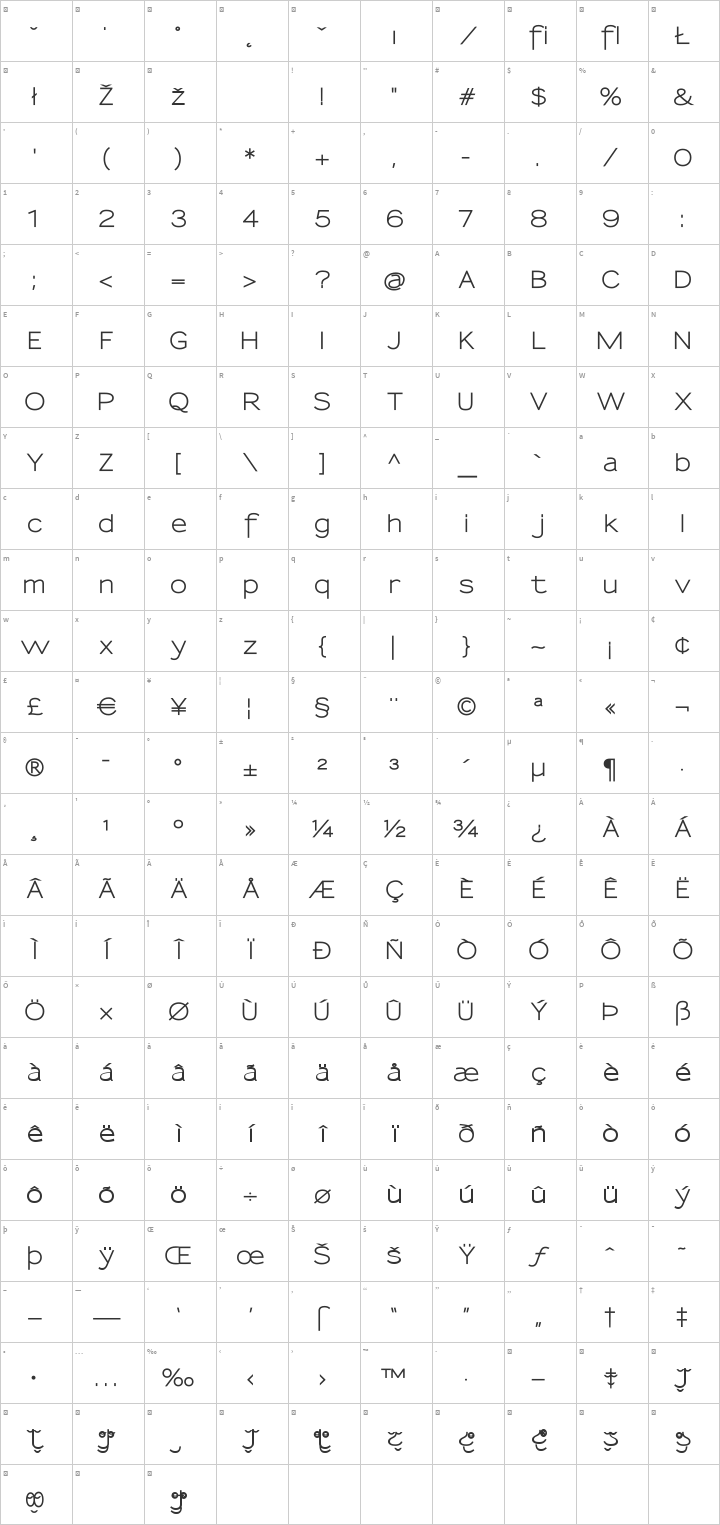 Manfred Klein License v1.00
This license can also be found at this permalink: http://www.fontsquirrel.com/license/Sansumi
Manfred's fonts are free for private and charity use. They are even free for commercial use – but if there's any profit, pls make a donation to organizations like Doctors Without Borders.
These fonts can NOT be included in any compilation CDs, disks or products, either commercial or shareware unless prior permission granted.
All typefaces were created by Manfred Klein 2001-2008.
Webfont Kit
This font's license appears to allow you to use @font-face css embedding!
Fonts

Sansumi Regular | 243 Glyphs

Sansumi ExtraBold | 243 Glyphs
Font Information
| | |
| --- | --- |
| Downloads: | 63,891 |
| Uploaded on: | December 31, 2008 |
| Designed by: | Manfred Klein Fonteria |
| Classification: | Sans Serif |
| Tags: | Paragraph |
| Languages: | Albanian, Basque, Breton, Chamorro, Danish, Dutch, English, Faroese, Finnish, French, Frisian, Galician, German, Icelandic, Italian, Malagasy, Norwegian, Portuguese, Spanish, Swedish |
Font Lists
Find Fonts
About Font Squirrel
Font Squirrel is your best resource for FREE, hand-picked, high-quality, commercial-use fonts. Even if that means we send you elsewhere to get them... more info
Connect
Font Squirrel relies on advertising in order to keep bringing you great new free fonts and to keep making improvements on the generator. If you are seeing this message, you probably have an ad blocker turned on. Please consider disabling it to see content from our partners.